About InCarWash
InCarWash is a comprehensive website that provides any information regarding Car Wash locations, reviews and prices. It has been founded by Glenn, a car maintenance specialist with years of experience in the industry. With InCarWash, you can easily find the best car wash facilities near you and get an idea of the services offered, prices, and customer reviews. The site is constantly updated to ensure that you have access to the most accurate and up-to-date information about car washing locations and services. Whether you're looking for a quick wash or a full detailing service, InCarWash has you covered.
InCarWash by Glenn Phillips
Address: 15 Wilderness Trl, Warren, NJ
Phone Number: 732-648-6036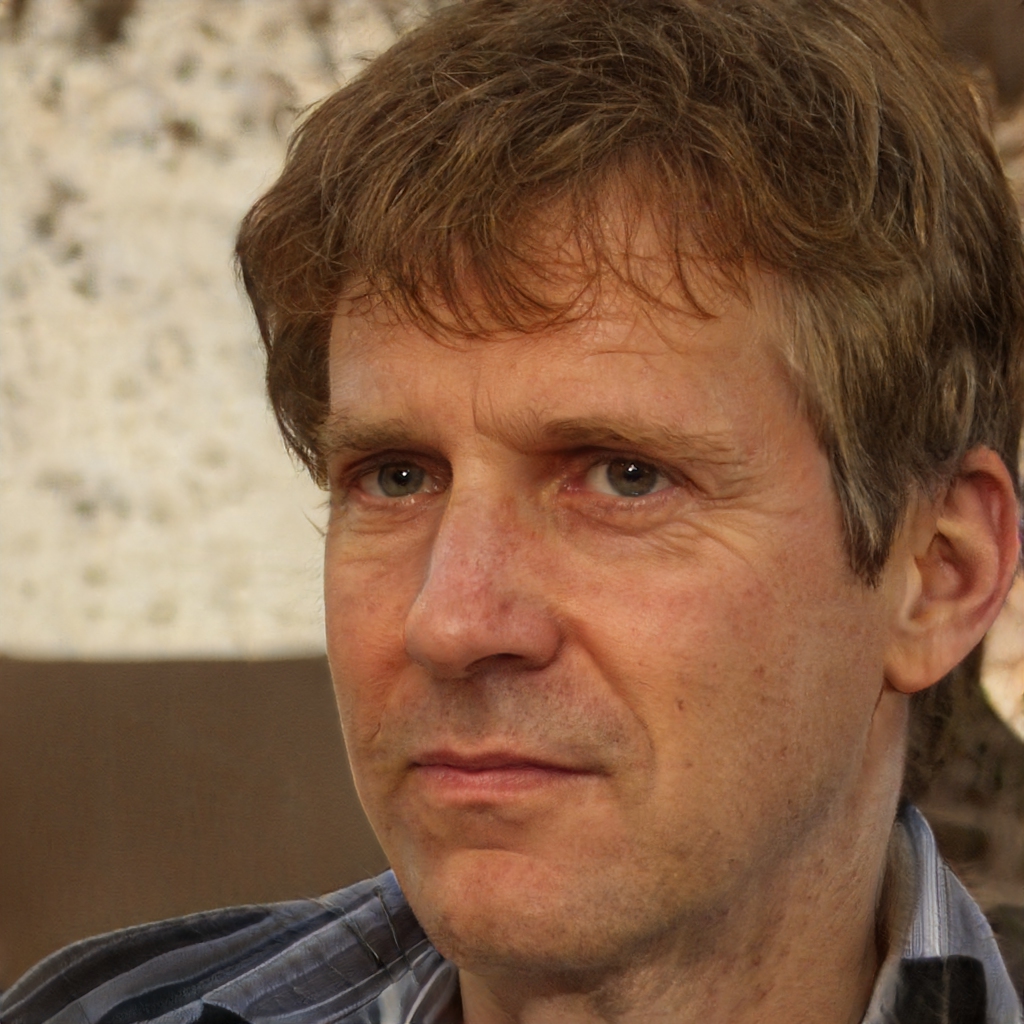 Glenn is a highly skilled and knowledgeable expert in car maintenance and modification. He runs the popular blog incarwash.com, which is dedicated to everything related to car washing and maintenance. This comprehensive resource provides valuable information and insights on a wide range of topics, including the best car wash products, tips and tricks for keeping your vehicle looking its best, and the latest innovations in car washing technology.
---