Find a Zips Car Wash Near Me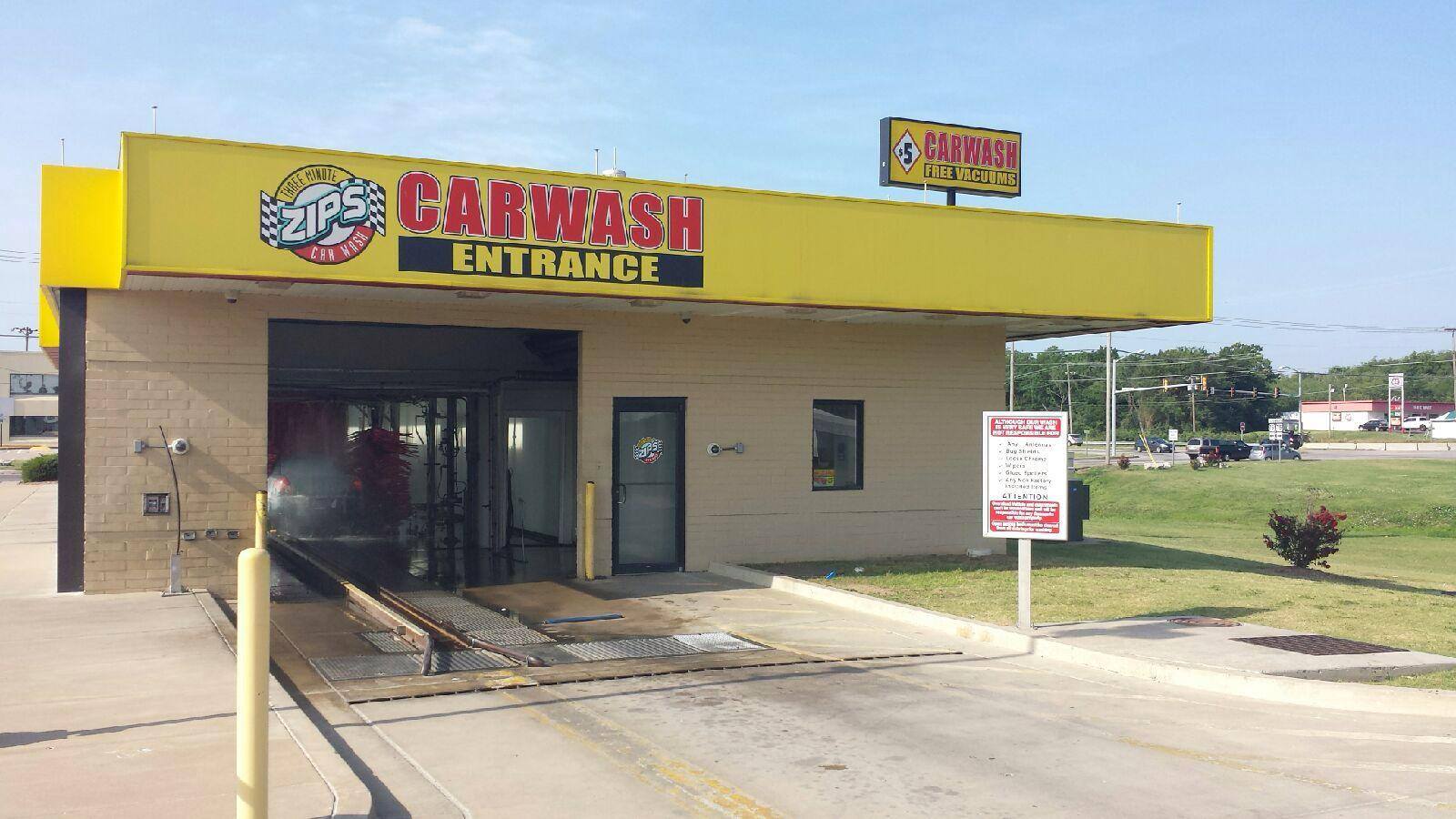 Are you looking for a reliable and speedy solution to locate the nearest Zips car wash in your area? Or searching for one with a convenient drive-through service? Our interactive map will guide you to the closest Zips car wash, ensuring a quick and efficient way to clean your vehicle. This is your one go-to spot for all kinds of car wash locations. Our maps are systematically optimized to instantly show you all the car wash locations in your area. Quickly, find the most convenient Zips car wash near me and get the best prices and offers.
How to Find a Zips Car Wash Near Me?
To locate the nearest Zips car wash in your area, simply explore the map below and click on any location that catches your attention. We understand the difficulties you face through conventional means. So, we devised an easy way for you to find the nearest car wash locations. Clicking on any location will provide you with a wealth of additional information including Zips car wash hours, directions, contact details and even customer reviews.
Furthermore, you can also learn about Zips carwash prices, membership plans and more by clicking on a location. Make sure that you have turned on the GPS and location services on your device to get accurate results. The map will automatically zoom in on your location, but if it doesn't then you can also manually zoom it in by pinching with two fingers or using the + button on the map. With all this at your fingertips, you can easily choose the best Zips car wash near you to suit your needs and preferences.
How to Find a Zips Car Wash in Another City?
If you are looking for Zips car wash locations in another city, then you can move the map by clicking and dragging to the desired location and all the car washes in that area will automatically pop up. You can zoom in or out on the map for your convenience. No matter which city or state you wanna find the car washes in, you simply have to move there, and our systematically optimized map will do the rest. Below is an overview of their service:
Zips Car Wash Locations
As of April 2023, Zips have been operating in about 182 locations all around USA. Tennessee contains highest number of locations i.e. 26 followed by Texas at 25 locations so far. When considering city wise, Knoxville has 9 operational locations followed by Jacksonville with 6 active car washes. Below are some of the top operational zips car wash locations:
| City | Address | State | Zip | Country | Latitude | Longitude |
| --- | --- | --- | --- | --- | --- | --- |
| St. Louis, MO | 9430 Page Avenue | MISSOURI | 63132 | UNITED STATES OF AMERICA | 38.6869395 | -90.3645011 |
| Louisville, KY | 4405 Bardstown Road | KENTUCKY | 40218 | UNITED STATES OF AMERICA | 38.1856029 | -85.6336711 |
| Woodstock, GA | 2907 Eagle Drive | GEORGIA | 30189 | UNITED STATES OF AMERICA | 34.113017 | -84.5569837 |
| Bridgeton, MO | 11647 St Charles Rock Rd | MISSOURI | 63044 | UNITED STATES OF AMERICA | 38.7434861 | -90.410033 |
| St. Louis, MO | 4453 Meramec Bottom Rd. | MISSOURI | 63129 | UNITED STATES OF AMERICA | 38.4618534 | -90.3725182 |
| St. Louis, MO | 3410 S. Kingshighway Blvd | MISSOURI | 63139 | UNITED STATES OF AMERICA | 38.5971061 | -90.2703672 |
| Overland, MO | 9430 Page ave | MISSOURI | 63132 | UNITED STATES OF AMERICA | 38.6869395 | -90.3645011 |
| O'Fallon, MO | 1008 Hwy K | MISSOURI | 63366 | UNITED STATES OF AMERICA | 38.7967626 | -90.6994372 |
| Cincinnati, OH | 12167 Montgomery Road | OHIO | 45014 | UNITED STATES OF AMERICA | 39.2915968 | -84.2986143 |
| Marion, NC | 709 West Henderson Street | NORTH CAROLINA | 28752 | UNITED STATES OF AMERICA | 35.674837 | -82.0141898 |
What to Expect from a Zips Car Wash Service?
Whether you prefer an automatic car wash or prefer the personal touch of a hand car wash, Zips has got you covered. They offer a range of services, from self-service car wash bays where you can roll up your sleeves and take care of your own vehicle to efficient touchless car wash systems that ensure a thorough and gentle cleaning process. They also provide detailing, and various add-ons like waxing and polishing!
Zips car wash membership gets you the best perks you can find in a car wash. The pricing is lower for the first month, which attracts many new customers. Right now, they have got an amazing offer going on. You can get the top membership tier for only $10 the first month. So, you will be able to save $25. 
Here are some of the benefits of getting the Zips membership:
You get unlimited car washes.
No contracts (you can leave anytime).
You have access to all locations with a single membership.
You can customize your car wash experience.
Fast and convenient service. The exclusive RFID tags are easily read on POS machines to let you run right through the line.
You can use free vacs, microfiber towels, spray bottles, and air compression services.
You have fast access to an online portal.
You get exclusive membership perks. You can get exclusive deals and get access to Zips partnership perks as well.
Get access to express-member-only lanes at selected locations.
Zips Car Wash Membership Packages
The car wash offers three packages for you to choose from. They are listed below:
Awesome (Wash & Dry)
You get the standard power wash and dry services. So, your car will look tidy and clean. The services include:
Awesomer (Wheels and Wax)
This package includes the above services along with some premium-level services. Your car's paint job will look pristine, and your wheels will be in tip-top shine. The services include (in addition to the above services):
Z-Wax
Triple Foam
Tire Shine Gloss
Maximum Awesomeness (Get It All)
This is the best and most premium service you can get from a Zips car wash location near you. It will give your car the most astonishing look.
Your car will get a thorough wash, liquid gloss, and clear protection and then the rain repel team will build the strongest and longest-lasting protection.
The best part, you only have to pay $10 for the first month. Here's what will be included in addition to the above services:
Liquid Gloss
Clear Protect
Rain Repel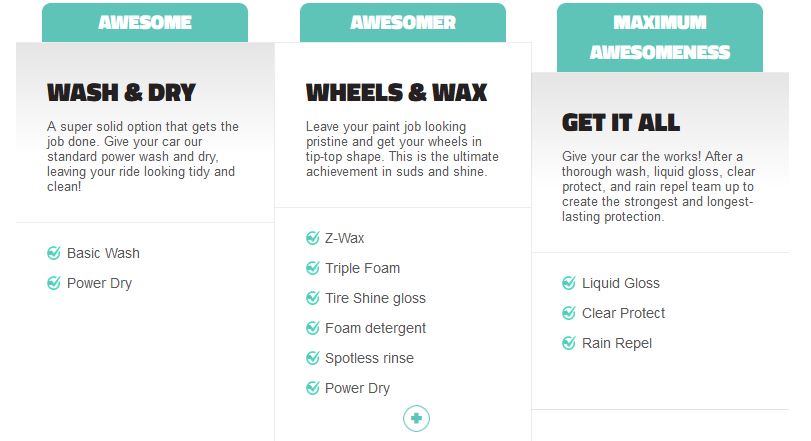 Zips Car Wash Customer Service
For any complaints regarding membership or services offered by Zips carwash you can use the following link to contact their customer service. Alternatively, you can reach them out using their phone number helpline: +18559477927
Frequently Asked Questions
How many Zips car wash locations?
Zips car wash is a popular brand that is operating in 22 states. They own and operate more than 230 locations in all of the US. You can get access to any of these locations if you have membership. 
How do I cancel my Zips subscription?
Just get in touch with their team and you can cancel your membership instantly. There are no strings attached and certainly no contracts. Hence, you will be able to leave anytime you want. 
Can I use my membership at any Zips location near me?
Yes, Zips memberships are usable at any of the 220+ locations and are not limited in any way. Once you get a membership, you will get the exclusive perks that you paid for regardless of where you are. 
Conclusion
Finding the nearest Zips location is quick and easy with our help. All you have to do is scroll to the map and all the nearest locations will automatically show up. Our interactive map is systematically optimized to show you all the locations in your area. You can click on any location to find all the details about the car wash. Once you find the right car wash that is convenient and near your location, you can find the quickest directions to it using the same map. Good Luck!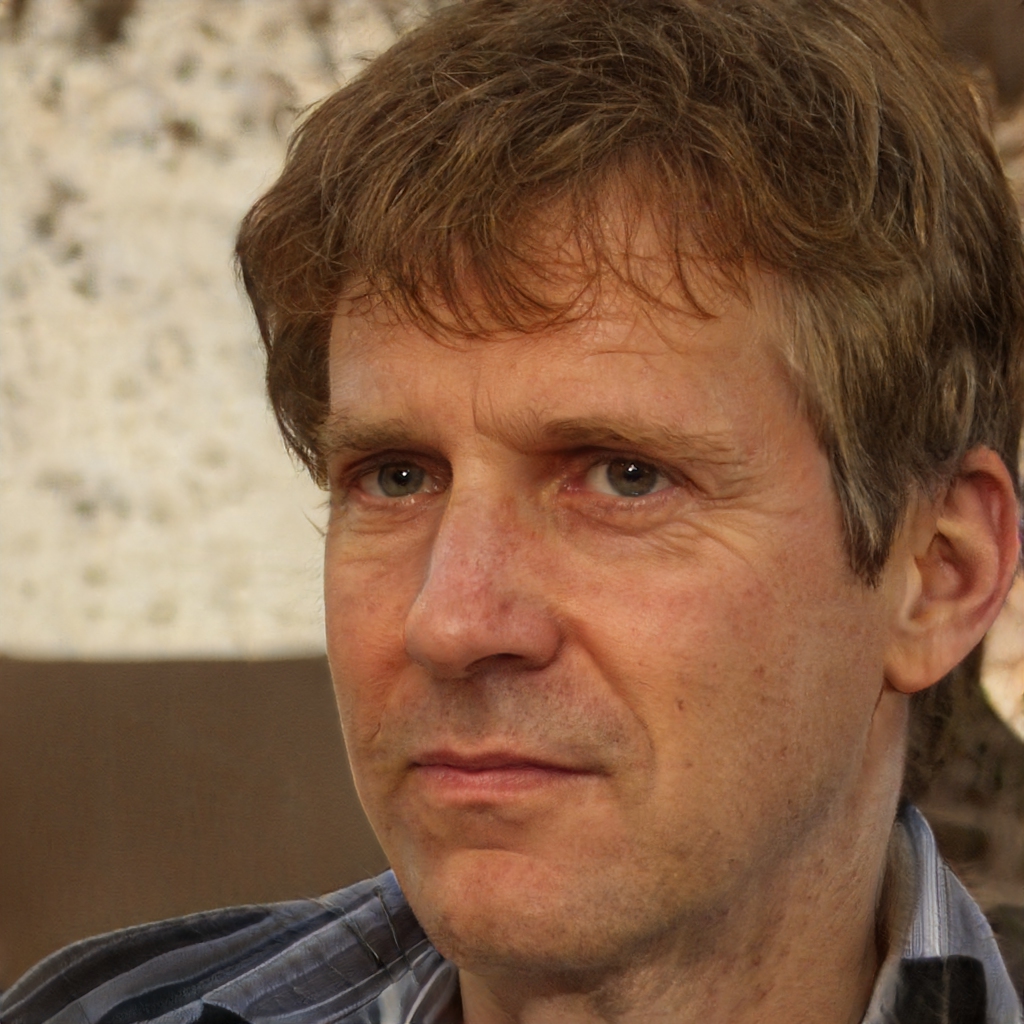 Glenn is a highly skilled and knowledgeable expert in car maintenance and modification. He runs the popular blog incarwash.com, which is dedicated to everything related to car washing and maintenance. This comprehensive resource provides valuable information and insights on a wide range of topics, including the best car wash products, tips and tricks for keeping your vehicle looking its best, and the latest innovations in car washing technology.